Better hearing and a better quality of life can be yours for many years with the help of the right hearing professional. At Imaginears, we pride ourselves on developing long-term relationships with our patients. Relationships based on unsurpassed personal service that begins the first time you walk through our doors and continues long after your initial appointment.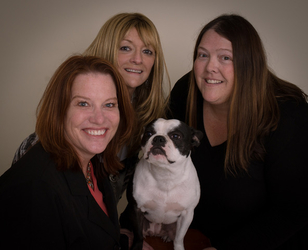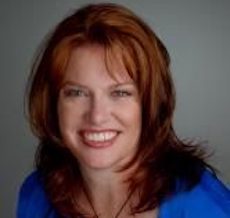 Elizabeth D. Tangel, Au.D.
Owner, Audiologist of Imaginears
Dr. Tangel received her master's degree in Audiology in 1993 from Sacramento State University, California. She received her doctoral degree in August 2008 from A.T. Still University School of Health Sciences in Mesa, Arizona. She worked for an Ear, Nose and Throat clinic in Yakima, WA for 7 years before moving to the Rogue Valley in 2000.
Read Full Bio
Dr. Tangel enjoys educating her patients about hearing loss and treating their symptoms. Modern advances in Audiology have allowed her to combine her computer skills with the art of Audiology in fitting patients with the most advanced amplification.
Dr. Tangel continues to further her education by attending seminars and training on a regular basis. Dr Tangel is a member of Academy of Doctors of Audiology.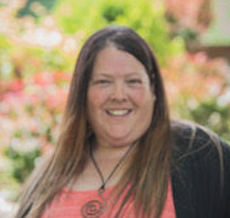 Kristen Beck
Office Manager, Patient Care Coordinator
Kristin has had the pleasure of working with hearing impaired patient's at Imaginears for over 17 years. Her position allows her the flexibility to work on hearing aids in need of repair, help patients with their billing needs and questions, schedule appointments, chat with potential new patients about how Imaginears and its staff stands out from all the others and act as the welcome center for the office.
Read Full Bio
The best part of Kristen's job is watching a new hearing aid wearer walk out of the fitting room and seeing their eyes light up as if they are hearing for the first time.
AmyJane Sanders
Audiology Assistant
AmyJane is, and forever will be, a Pacific Northwest girl. AmyJane graduated from WWU and WSU. She also has completed training and certification through Audiology Academy. In her role as audiology assistant, it's AmyJane's desire to offer exceptional customer service, as well as education and assistance to all patients.
Read Full Bio
She has a passion for helping folks and hopes to provide the best possible experience to every individual who walks through the door. AmyJane loves to learn, so in addition to her continuing audiology education, you will find her picking up random interests such as archery, knife throwing and whittling. Reading, flying drones, gardening, and hanging out with her family and friends is how AmyJane spends her spare time; but laughing is her favorite hobby, and AmyJane tries to indulge in that whenever possible.
"I am thrilled to join Doctor Tangel, Kris, Pork Chop, and the rest of the team at Imaginears. It is a true honor to be part of this amazing practice! I look forward to meeting you and doing all I can to assist you in your hearing health."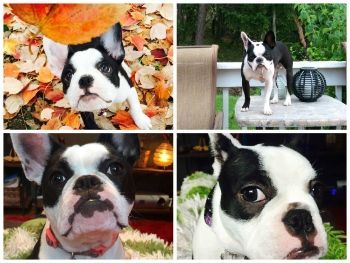 Pork Chop
Official Mascot
Her name is Pork Chop and she is a French bulldog/Boston Terrier mix. She was born last August 2014 and she was born deaf. She enjoys greeting everyone that comes into the office and will give you plenty of kisses.
She is learning sign language and has become a part of our team at Imaginears. Come in and meet her anytime.
Dr. Elizabeth Tangel of Imaginears shares her reason of "why" she became interested in audiology and helping people improve their hearing.